Our Specialist areas
A totally flexible recruitment service dependant on your business and requirements.
---
Harvey McQueen


Recruitment with experience
Harvey McQueen supporting your business including All Sectors – All Levels, general and sector specific. Experience built on over 50 years' experience within the HR and Recruitment sector across the UK. A totally flexible recruitment service dependant on your business and requirements:
Temporary and Permanent Recruitment
Managed projects
Hard to Reach recruitment
Training and support
Apprenticeships
Work experience
Volunteers
Consultancy services
We are able to attract candidates from a variety of sectors across the UK ensuring that you have a wide selection of talented candidates best suited to your requirements, values and culture.
Harvey McQueen a recruitment company for all sectors across the UK with a big heart and a passion to deliver good quality recruitment services.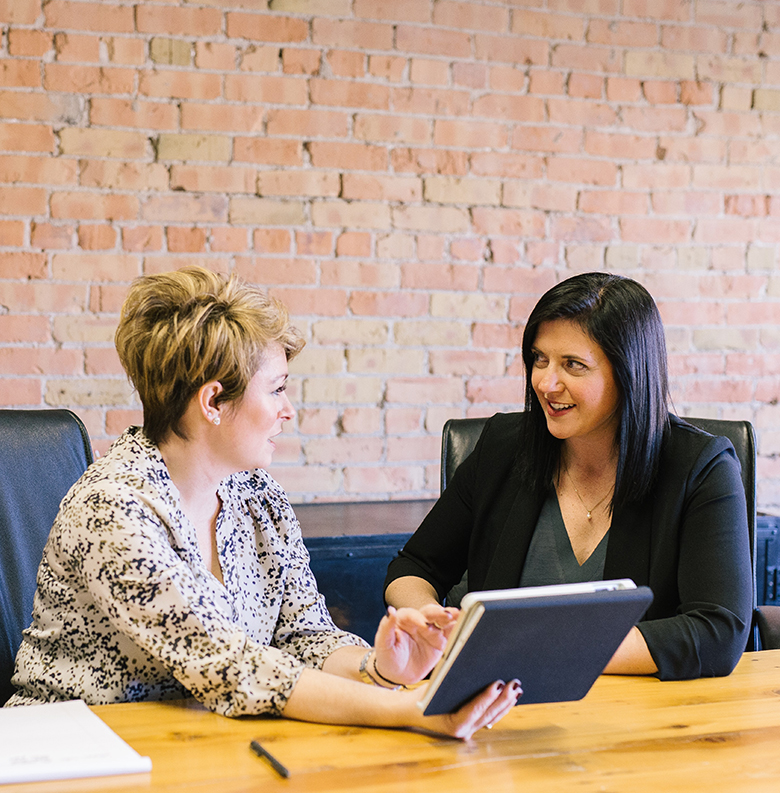 I just wanted to drop you a quick line to say Merry Christmas!! It was my intention to send you a card! But we've just had a baby boy (Henry!!) and everything went a little bit mental for a while. 

But I would like to say thinks for your help with the job!!!! (Which I'm really enjoying)!!! 

Merry Christmas and a Happy New Year!!! 

I hope Santa brings you everything you want! 

Impressed! I was Gobsmacked!

Thanks for the card. Most unexpected. Shall be forced to recommend your services at any reasonable opportunity.

I am at work (still trying to get over last night) and just wanted to tell you again how happy and excited I am about this position. I know that the whole thing was 'your doing' , from getting in touch with the company in the first place, to putting my name forward for the position and presenting me in the best possible way to the company. I just wanted to say thank you VERY MUCH for everything. You were supportive and positive throughout the process and genuinely interested in how I was doing, something that is quite hard to find…...

Just a quick note to thank you for all your help. It was refreshing to deal with someone at an agency who took all my feedback on board and understood my circumstances.

"I worked with Kay when we were recruiting for various roles. I always found her recommendations suited the jobs we were looking to fill and will continue to use her in the future."

"Kay is an extremly hard worker who always strived to get people in at short notice. We were one of those painful customers who always wanted something yesterday. Kay always delivered and supported us in a professional and persoable manner! Thanks for your support."

First of all apologies for taking 4 months to get in touch – you were right we are are a very busy company! 

I know it's belated but thank you for all of your hard work getting me the job and also the card that you sent me. Ive settled in well at work, everyone's really friendly and helpful and I love living in Manchester. Hope your business is going well, ill point anyone looking for work in your direction! Thanks again and sorry it took so long to get in touch 

"I just want to thank you for all your help in securing my new position. You were professional at all times in keeping me informed of requirements for the interview, negotiations of contract and salary and ultimately the finalisation of securing the job. 

From the initial meeting in Carrington you were encouraging, installing belief and confidence in my ability to succeed.  

I have always had a dislike and distrust of recruitment consultants after bad dealings in the past but you have firmly dispelled that and not only regained my trust in the industry but i would have no hesitation to recommend you to anyone looking for employment. You are a credit to Harvey McQueen and also to yourself"  

Having being without a job for over 18 months and registering with many of the agencies I was loosing confidence fast. Then out of the blue I got a call from a lady called Julie who had found my CV on a job site. This had happened before without success but she asked me to go and see them which I did.When I got there it was a pleasant experience and came away with the promise of being put forward for a job that she had in mind. Been there, done that so thought nothing of it. Then blow me down with a feather I got an interview. 

This I attended and felt it went well, then I got another call to go and see the employer again. I was then offered the job which I start next week. My confidence is now sky high and all this happened within a two week period. So it goes to show there are agencies that know what their doing and get results. I can't thank Julie and her team enough as without them I would probably still be looking. 

I sent you an e-mail saying thank's but I'm not sure you got this, any way it was just saying how much I appreciated your help with the CV and getting me the interviews. I really do appreciate your help and support throughout. 

YES…. The job is going really well, I'm enjoying every minute of it. It's the only job I actually get up and look forward to going to work…. All the staff I work with are really nice, the guys I work with are really good guys and like having a laugh. I have been working pretty hard trying to learn all the systems they use and collecting a customer base. I'm learning the system pretty quick considering there's a lot to take in but apart from that its going really well and I'm enjoying it. 

Well it's all thanks to you… So thank you very very much and keep in touch ok.. 

Thanks again for everything, I'll definitely pass your card on to all my friends looking for work right now, because I know you will be the best chance they have! J Do you have any other contacts I can pass on for friends looking for work in London or should I give them your details and you let them know?

Thanks again. Best regards,

Katherine

Janet & the team have been working with me during my 3 years at my current workplace. They have taken the effort & time to come in, talk to us, understand our business, culture, people & requirements. When a vacancy becomes available I find it quick & easy to contact Janet with the JD & with little time, effort & input from me, Janet knows exactly what we are looking for. The HM team telephone screen all candidates and then personally meet/validate anyone we take to interview before we see them. If the candidate is not suitable or there is any quality doubt after the Harvey McQueen meeting with them, Janet will not put them forward for the interview. Following an interview with us, Janet & I always have an open conversation about the candidate and are frank/honest about their suitability. I never feel that Janet advocates a candidate who she feels isn't right for our business and appreciates that it's not about the potential commission the company can gain which is why we utilise them time and time again. We do use other agencies from time to time, but we will always give Harvey McQueen the opportunity to find candidates and more often than not they are more successful at placing a candidate with us, than other agencies. This is due to the investment of time and energy they have given to our business, our relationship with them and the trust both parties have in each other. I would say that Harvey McQueen provide us with an excellent service and I feel that we are a valued customer.