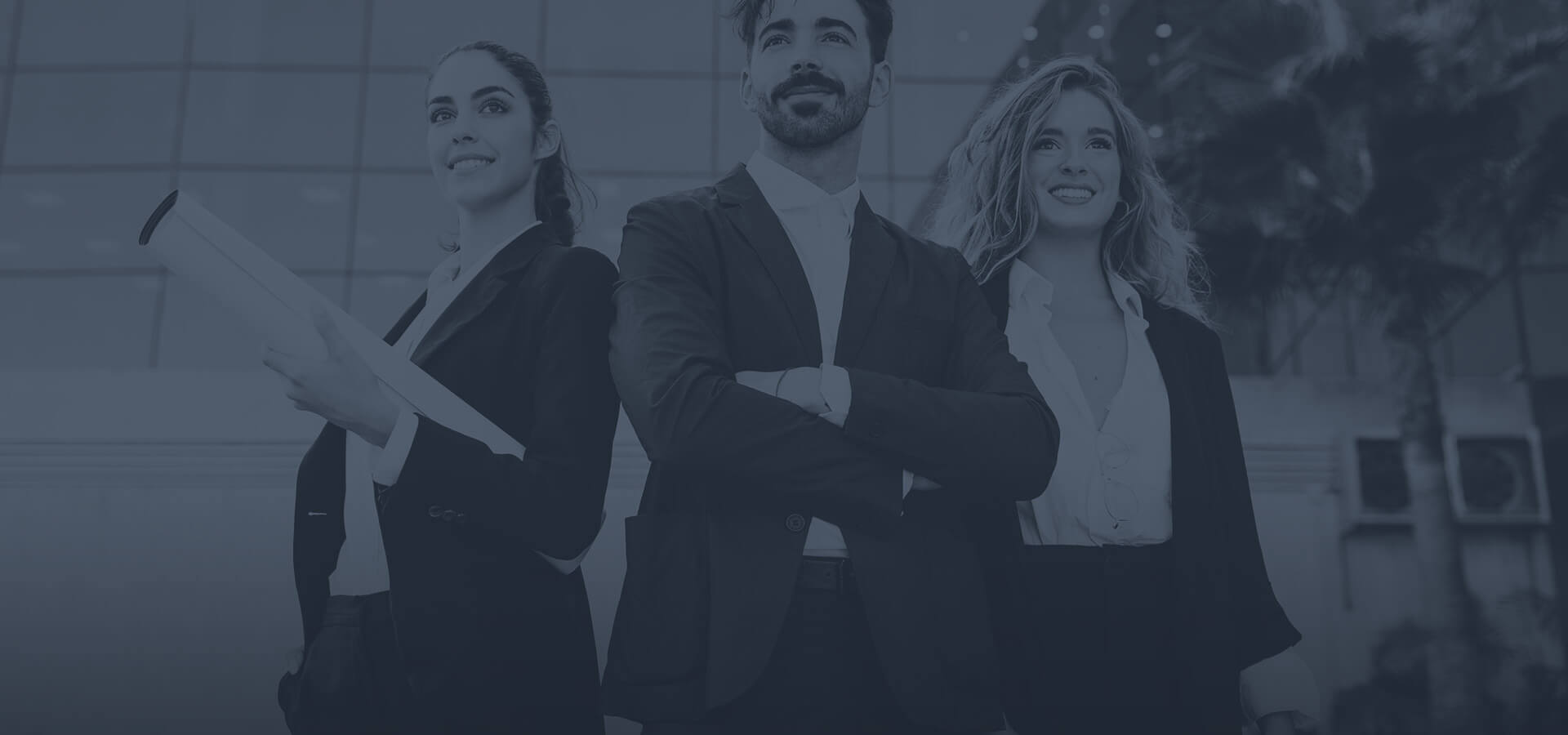 About Us
Harvey McQueen supporting your business including all sectors - all levels, general and sector specific
We are not sector specific and have a totally different approach. We recruit nationally but with a local and personal service. Meaning that you will be able to utilise one provider for all your recruitment needs throughout your organisation across the UK. Forming a true partnership by working closely with you and your staff we provide an unrivalled level of service.
Our clients who are already familiar with our unique approach tell us that they most definitely experience an increased level of service and a greater understanding of their requirements when working with Harvey McQueen.
Harvey McQueen is committed to delivering a consistently high quality service. In support of this, it is our policy to listen and be responsive to clients, be proactive in sourcing the best in local talent, offering support and guidance to candidates and establishing both client and candidate loyalty by continually striving to provide the very best recruitment service.
Harvey McQueen recruitment solutions for today's challenging market.
---